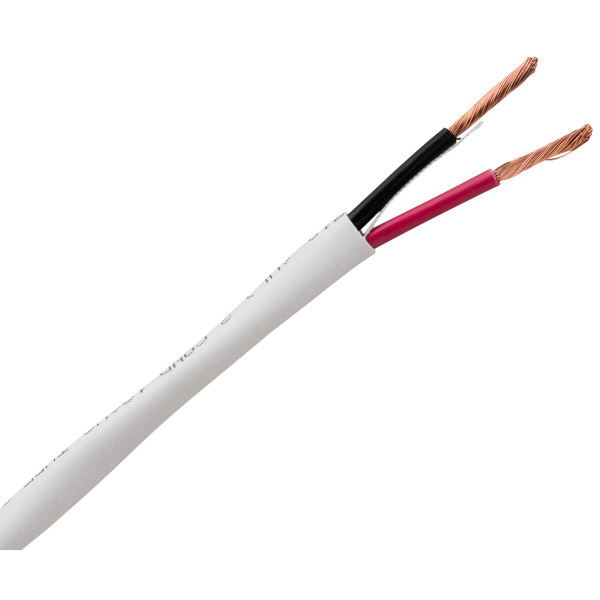 Audtek 52122H9A
Audtek 52122H9A 12/2 In-Wall CL2 Speaker Cable 100 ft.
---
---
---
Share this product:
Audtek Electronics' SKRL speaker wire is designed to complement any high-end audio system. Features a clear, flexible PVC insulation and OFC configured in a rope-lay configuration to minimize skin effect. 
Key Features
OFC strands guarantee maximum power transfer and high damping factor.
High-density, rope-lay copper stranding for superior flexibility and electrical efficiency.
Durable, pliable clear PVC insulation withstands abuse.
Extremely low capacitance and inductance.
Red line on one conductor and ridge on the other for easy polarity identification.